Home
Lougher Computer Services (LCS), based in Caerphilly South Wales, was established in 1993 to provide a one stop shop for all your IT needs. From sales of IT equipment to full outsourcing of complex IT solutions. LCS has different solutions for different clients. This website describes the services that we provide for home users, home office users, small offices, large companies and public sector bodies.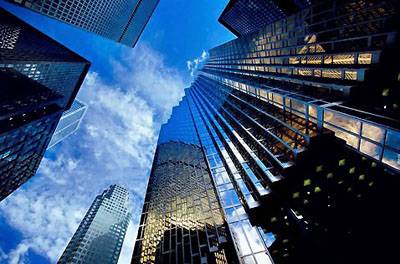 Business Users
We supply our business users with a complete suite of services including:
IT Support and Maintenance
Remote Assistance
IT Contracts
Network Design and Installation
IT Sales and Installation
IT Repairs and upgrades
Website Development and Hosting
Cloud Computing Services
Training
IT Consultancy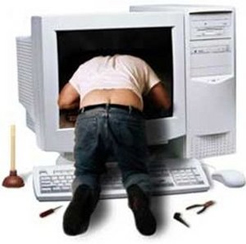 Home Users
We also cater for home users who require expertise onsite or through our Remote Assistance service.
New PC Set-up
Troubleshooting and repairs
Software installation and setup
Networking (Wired and Wireless)
Data recovery and backup
Broadband installation
Virus detection, removal and protection
Hardware/Software sales/recommendations
Upgrades
Preventative maintenance
General support and advice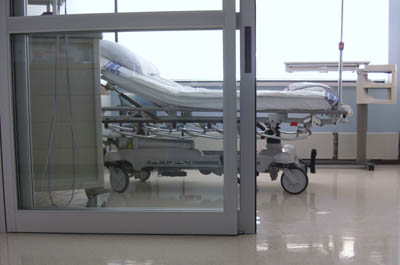 NHS
We are currently on the register of the NHS Wales Informatics Service and have provided services to several NHS trusts, doctors surgeries and medical centres, supplying support services including:
Buildings linked or offices connected
Fibre-optic network installation
New equipment - components to full systems
CCTV Systems installed and configured
Network points moved or new ones installed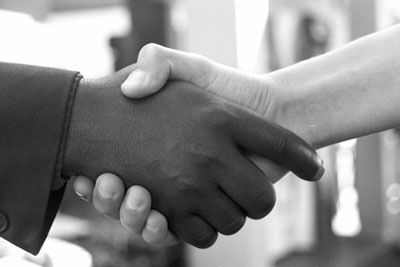 Remote Assistance
Both our Business and Home users can make use of our Remote Assistance service, allowing problems to be solved without the additional cost of an on-site visit.
Remote Assistance allows an engineer to take control of your PC (with your permission of course) in order to perform various tests, fix performance issues, remove viruses or perform upgrades.
It's like having your very own engineer on hand to sort out your day to day IT problems.
With a no-fix no-fee guarantee, you can rest assured that your problem will be fixed no matter what.
Whatever your IT requirement you can be confident that LCS has the appropriate solution for your specific needs.
Please browse our website to get an overview of how LCS can provide the services that you require then get in touch with us.