Business Analysis / IT Consultancy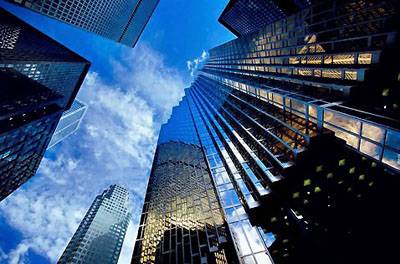 LCS offers a full consultancy service. Whether you are a start up company or an existing company we can provide advice on your current and future IT strategy. We can analyse your businesses day to day operation and requirements and make recommendations to improve efficiency and give your business a competitive advantage through the use of a well planned and managed IT strategy using the latest technologies. We are not tied to any one supplier so can offer an impartial view of the latest hardware and software available to fulfil your requirements
Through the analysis of your business we can plan and make recommendations for the software that you require be it bespoke or off the shelf. We started trading in 1993 as a bespoke software house so fully understand the relationship between business functions and software requirements. Since then there has been an explosion of available off the shelf software to meet most business requirements. This has hugely reduced the cost of owning software that exactly meets your business requirements to allow your staff to work and communicate on a cost effective, efficient and stable system.
We can plan your server strategy from single office to multi-site organisations. From Windows Small Business Server through to Enterprise Server with additional servers for applications such as Exchange servers, web servers, SQL Servers, SharePoint Servers or Blackberry servers. We can plan for the use of physical servers, virtual servers, managed servers or cloud based systems.
We can design an efficient network to link your computers, servers and offices through Cat5E, Cat6, Fibre optic, Wireless, ADSL, SDSL or leased lines. We can specify your network cabling and hardware requirements to meet your current and future development plans.
For most modern companies your internet access is fundamental to your businesses continued operation. We can recommend solutions for high availability, high throughput and cost effective internet connections for either single site or multi-site businesses.
Company websites can de designed as standalone entities to promote your business, inform current or prospective customers or sell goods and services. Your website can also be designed as an integral part of your business process allowing staff, customers and suppliers to communicate and collaborate in an efficient manner feeding data into your other IT systems reducing the replication of data and improving efficiency and work flow.
LCS work closely with clients to document a potential project, gather the required information to provide a project specification and conduct a feasibility study to determine whether a project makes financial sense to be initiated.
If your company has current or future planned projects then we can work in conjunction with you to plan, analyse the viability and develop your strategy. If required we can either manage the IT side of the project or complete the project for the client or perform the analysis on a consultancy only basis allowing you to select other companies to implement the project.
Contact us now to discuss your specific requirements on 029 2088 4618 or email enquiries@lougher.com or use our contact form.