Training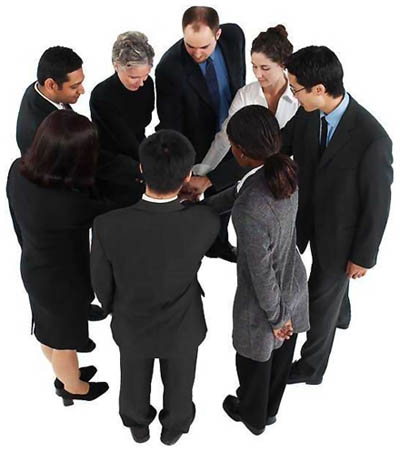 LCS can train your staff using a number of different methods that fit in with your requirements. We first started writing and delivering training courses in 1993 for our bespoke software. Since then we have been delivering a variety of training courses on many areas of IT including Windows version conversion courses and Office conversion courses. Training can be given either on site or at our training venue. Courses can be from introduction to computers to the use of applications. Or even train your staff to complete almost any task.
We can offer:
One-to-one training
On site intensive courses
Group lectures
Training manuals
Computer based training applications
Computer based assessment applications
If you have to train people to complete any task, whether it is computer related or not, it can even be a manual task, we can develop a computer-based learning package to teach it for you. Such packages free up your valuable time and can insure that all staff are trained in a standardised professional manner. All these packages can contain computer-based assessments so that you are sure that the correct learning has taken place.
Contact us now to discuss your specific requirements on 029 2088 4618 or email enquiries@lougher.com or use our contact form.