Network Design and Installation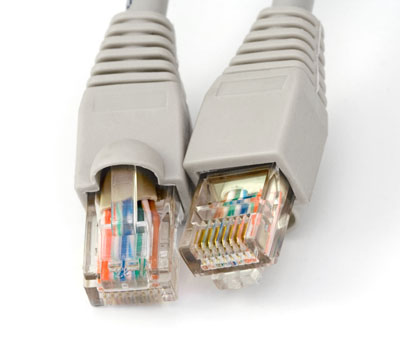 LCS can design and install fibre optic, Cat 5e, Cat 6 and wireless networks.
Networks can be designed and installed to link your offices, servers, PC's, Laptops, mobile devices and peripheral devices such as printers, storage devices and cameras. This allows you to share your valuable resources and information. Networks can improve office efficiency by reducing the duplication of work and allowing staff to collaborate and access the same data. Cat5e and Cat6 network runs can be installed of up to 100m. Where longer runs are required or a higher bandwidth is required Fibre Optic cabling can be installed.
Networks can be designed and installed to link from two machines in one office to many thousands of machines spread across the globe. LCS can design your network to meet your budget and requirements. We have nearly 20 years experience of designing and installing networks from home and small offices to NHS installations.
Our design service and quotation is offered free of charge for small networks and at a very competitive price for more complex installations. If you already have a network design or quotation from another supplier then call us for a free quotation based on the design that you provide us with.
Network Hardware
Network components can be purchased from LCS on a parts only basis or can be fully installed and tested. Devices offered include: Internal and external network adapters both wired and wireless, routers, ADSL modems, repeaters, hubs, switches, firewalls, Virtual Private Networks(VPN), Network Attached Storage(NAS), all WIFI equipment, Sockets, network Cables and patch leads, Patch Panels, Fibre optic to Copper converters, Cabinets, Cases and Tools. Our suppliers can source all required brands.
Network Maintenance / Repair
When problems occur on a network LCS can test systems and replace any defective components or devices for an hourly charge. Network maintenance contracts can also be arranged at a fixed monthly charge to keep your network up and running.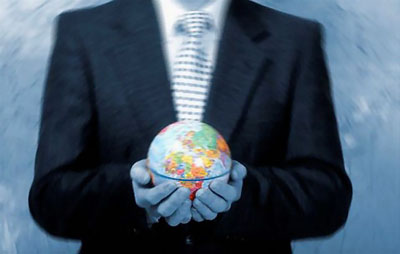 Network Installation
LCS have designed and installed wireless, fibre optic, cat 5e and cat 6 networks in a variety of locations from home and small offices to large factories and large buildings covering many floors and multiple locations. We have installed networks for home users, private sector businesses and the NHS and prison service. Once the cabling has been installed by us we will connect, configure and test the network and machines. Alternatively we will install only the cabling or only terminate pre installed cables (splice fibre optic, connect wired sockets and patch panels) for companies that require only those services.
Network Expansion
For companies who have an existing network, LCS will connect extra machines to the system, or upgrade the system to allow faster data rates. The extra machines can be added to existing network or designed as a separate network with access to the existing network. This allows different network configurations to form one transparent network.
Contact us now to discuss your specific requirements on 029 2088 4618 or email enquiries@lougher.com or use our contact form.